$265/ shipped & pp'd (and blessed)



Looking to use the money towards a SDC, so if you have one for trade, I'd be interested (SM81, Mk 012, 4041 etc.)

Line 6 Pod Pro XT Guitar Amp in great condition. No flaws whatsoever.
If anyone wants to pick it up in DC, I'll throw in the small rack case its in.

These are pretty awesome boxes to have around the studio. It's I/O routing options are extensive: S/pdif and AES/EBU digital in/outs, USB , balanced L/R outs, unbalanced L/R outs, Re-amping in/outs, midi in/outs.

I used it primarily via s/pdif as a DI for tracking acoustic guitars. Also cool for panning a mic signal opposite of an 'amp' signal.

Feel free to email with any questions, etc.!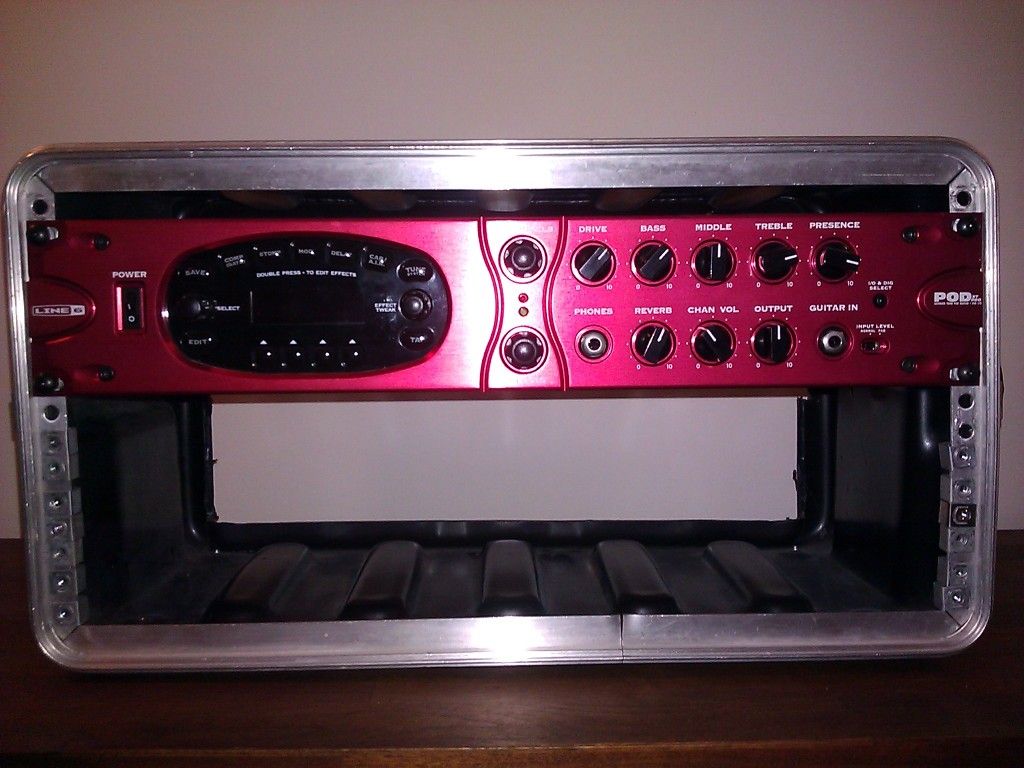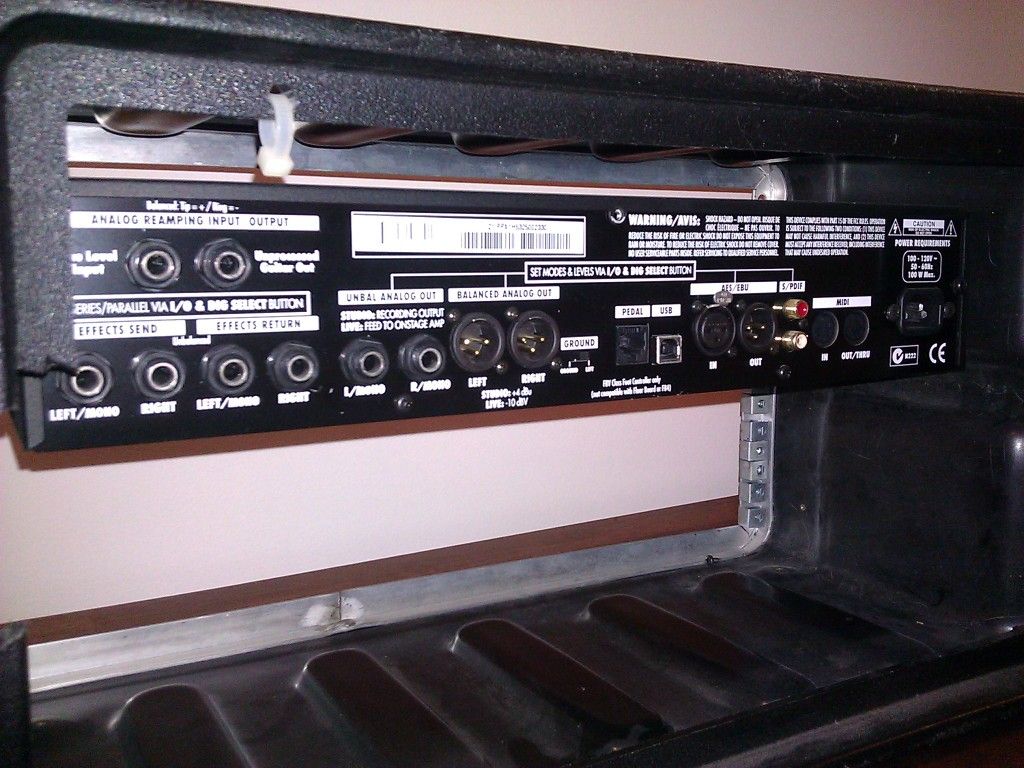 _________________
"Look dude, everyone auditions on Glockenspiel."