Gregg Juke
ghost haunting audio students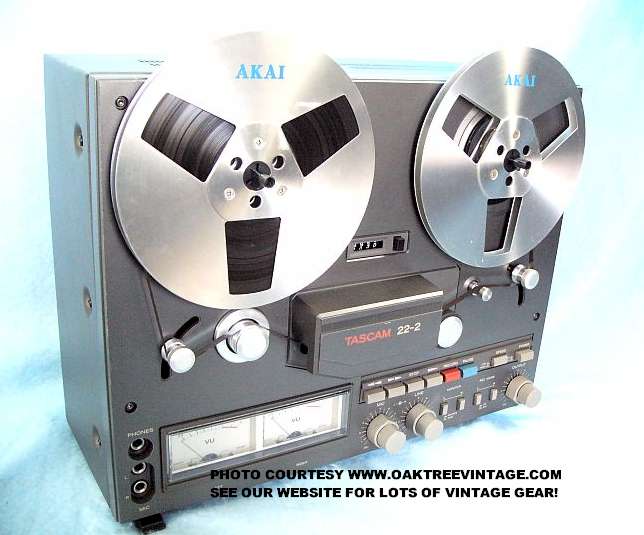 Joined: 12 Jun 2010
Posts: 3341
Location: Buffalo, NY, USA
Posted: Sun Apr 20, 2014 10:41 pm

Post subject: Re: RIP, Rubin "Hurricane" Carter

---

And a great (if slightly fantasized) movie as well.

RIP.

GJ
_________________
Gregg Juke
Nocturnal Productions Music Group
Drum! Magazine Contributor
http://MightyNoStars.com

"He's about to learn the most important lesson in the music business-- 'Never trust people in the music business.' "