Gregg Juke
ghost haunting audio students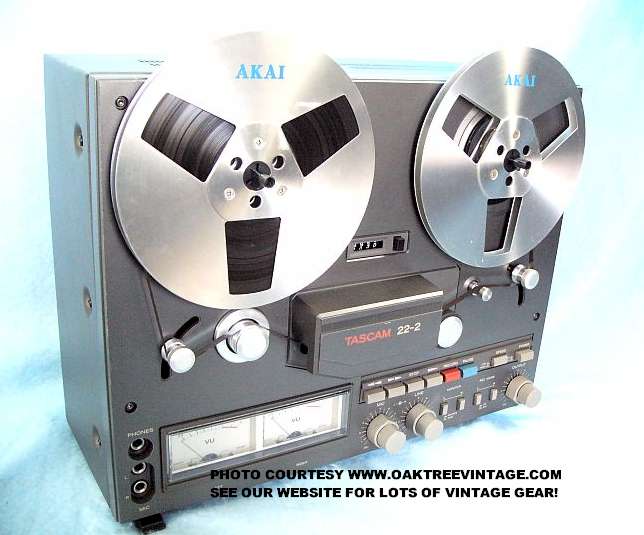 Joined: 12 Jun 2010
Posts: 3317
Location: Buffalo, NY, USA
Posted: Mon Apr 03, 2017 2:52 pm

Post subject: Re: It's Been Nice...

---

Yeah, that was a drag; I really missed this place and everybody here. But when I wrote that, I was already mostly gone, due to the on-going issues, so let's say it's been since July/August, I'm not sure, but a good 8 or more months.

I'm just so glad I kept checking back and things are working now. Long live the TOMB.

GJ
_________________
Gregg Juke
Nocturnal Productions Music Group
Drum! Magazine Contributor
http://MightyNoStars.com

"He's about to learn the most important lesson in the music business-- 'Never trust people in the music business.' "