Stumbled across this, thought it was worth revisiting
http://messageboard.tapeop.com/viewtopic.php?t=8494
The groundrules...
"Here's a thread where you can name drop like we all want to do, but won't admit it. Who have you worked with, met in a restaurant, talked with on the phone, jammed with, parked their car in the valet lot, cleaned their hotel room, etc. PLEASE don't anyone take this too seriously, it's supposed to be funny. Keep them true, though.Here's my lame example: Dave Sardy's cousin is an ex of mine."
OK...here're a few from me
Verna Felton
is my great great aunt. A zillion character roles in film/TV... most notably the voice of Pearl Slaghoople, Wilma Flintstone's Mother
I gave
Jello Biafra
a few of my Munchos just after the last ever DK show, Feb 1986, Freeborn Hall Davis. Yes... Munchos, the processed potato snack.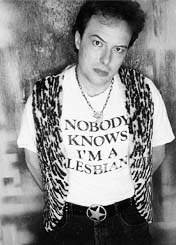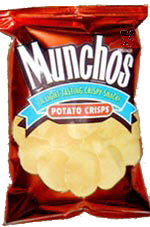 I made
Jonathan Richman
angry. My college band opened for him in San Luis Obispo. When I noticed him in the audience, I broke into a short improv rendition of a medley of his songs. He was unamused. After our set was over, and he was preparing to go onstage, we crossed paths. He got right up in my face and told me
never
to do that again, that it was
very
unprofessional.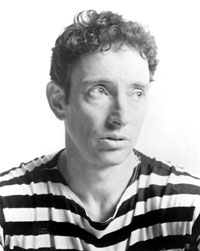 Michael Franti
of Spearhead asked me to play bass in a band he wanted to form. He was a Sr. in High School, I was a sophomore. He saw me playing bass in the High School Jazz Band (I sucked royally, didn't even own a bass yet). I suspect he asked me because I was the only person he knew of with access to a bass. I told him the bass belonged to the school (true) and that I wasn't comfortable with borrowing it on an extracurricular basis. He went on to form The Casual Tease, a decent high school ska band, with his best friend
Franz Wisner
, who went on to be Press Secretary for right wing CA governor
Pete Wilson