I'm really excited to have this thing back again.
We got it in the '90's from Word Music in Nashville.
I used it from '99-2008 then when we moved we put it in storage as
the place we moved to had a console in there.
Moving now to our 3rd location. I'm really glad to be re-united with this board.
Hope to have it hooked up and in position later this week.
Been updating the studio move as we go along.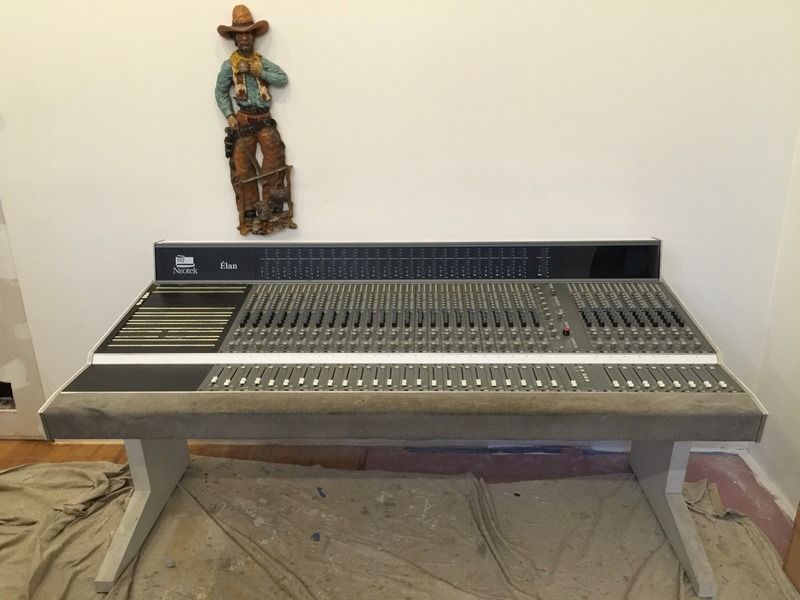 [/img]