Moderator: cgarges
audio school
Posts: 4
Joined: Fri Jul 28, 2017 8:03 am
Location: Buffalo, NY
Contact:
---
Just a 3-song EP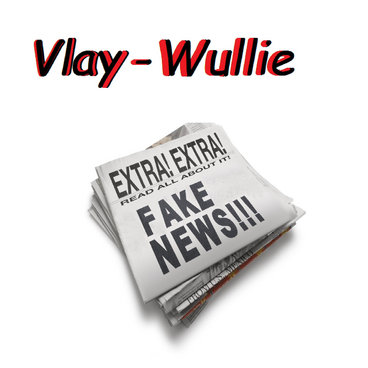 1. Drink (Why I) 02:59
2. Fake News 03:19
3. JAMC (the song) 04:03
A collab atween a Scot and a Yank, yeah.
Oor Wullie played/recorded drums on all and add'l percussion on # 2 and #3 and keys on #3, from Glasow; Vlayman played all else from Chicago.
Fartwork by BeansOnToast
Mixt & Masturd by Jose Jones at Feta Central DDL
---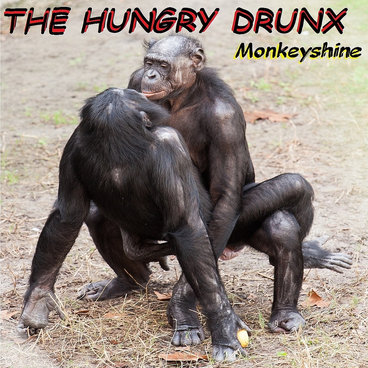 1. Do (What would you have me) 03:36
2. Incentivized 03:38
3. Shoshana 03:12
4. Whom Do the Gods Serve 03:45
5. Shadow Bleeds 04:17
6. Cry for Help 03:31
7. Hitman (I'm my own) 04:24
8. Tears 03:58
9. Monkeyshine 03:23
10. Fakin' OK 03:33
Some old songs, some newer, some old f*cks playin' 'em.
released August 18, 2017
Snarl: batterie.
Vlayman: d'autres choses.
Percussion recorded at Snarl's in Portland WA, all else recorded and mixt and masturd at Feta Central DDL, outside Chi.
Fartwork by BeansOnToast.
No bonobos were impregnated in the making of this album.
---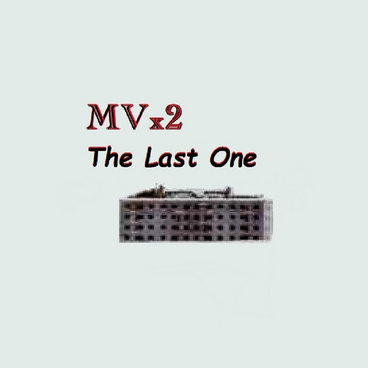 <-- click
1. Sompin' You Know 03:56
2. True Grit 03:30
3. Prescient 03:47
4. Snardsong 04:09
5. Hip Hop 03:15
6. Lethargic 02:59
7. Hemp Bag 03:06
8. Bleeds the Daylight 03:19
9. The Last One 03:36
A sleep-deprived tub-thumper and a perpetually unhungover string-stroker bash out some choons.
Play loud, please.
released September 5, 2017
Vezina: impact protocol
Vlayman: lubeless fingering and gargles
TomS: guitar on #9
Drums recorded at Renae's Place along with bass and guitar on #9; all else recorded at Feta Central Recording DDL where the alleged mixing and masturding also occurred.
Fartwerk by BeansOnToast
---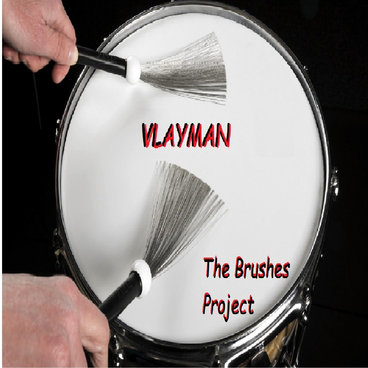 <-- click
1. A Better Knot 04:10
2. Eradicate 03:30
3. Walkin' on Air 03:41
4. Got Away 04:00
5. Different in the Dark 04:20
Teeth, hair, snares and death - brushes is important.
released September 26, 2017
All music by Vlayman except as listed.
Conceived by Vlayman, played by Vlayman, derranged by Vlayman prodooshed by Vlayman, roadied by Vlayman, recorded by Vlayman, assisted by Vlayman, mixed by Vlayman, masturd by Vlayman, refreshments by Vlayman, listened to by?
Fartwerk by Beans on Toast
All activities at Feta Central Recording DDL, 9-23-17 thru 9-25-17, except #5 re-mixed a few times through 9-26-17 and I still ain't satisfried ...
ADULT WARNING: "adult lyrics", because yer kids would hafta be aiight to even find this shite, and you may think yer too "mature" to diggit. Also, I sing "f*ck" a lot and about bondage and murder - you know, Dizzknee themes.
---
---
---
1. gRabbit (A Nasty Habit) 03:37
2. Unhinged 04:08
3. Feelin' Like (I Been) 04:05
4. Options 04:40
5. A Silent Violence 03:39
6. Black Francis 04:09
7. Hey, Man 04:33
8. Hey-ey-ey-ey, Oh 03:52
9. Joey Ran 04:22
10. The Dog & The Wolf 04:35
11. The Ballad of Roy Moore 04:22
---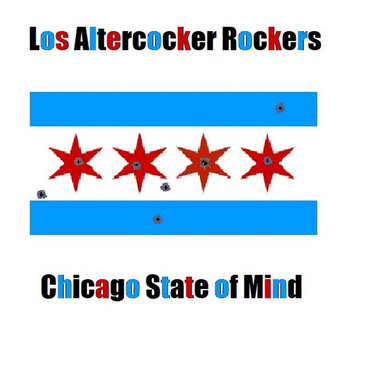 1. Same to Me (It's all the) w/ Grankspoine 04:03
2. The Lysol Man 03:12
3. R.F.A. w/ Grankspoine 03:59
4. My Best Guess 04:11
5. Closing Time (Right around) 08:08
6. Better Days (I seen) 03:50
7. Bomp Bomp Hoo 03:42
8. Chicago State of Mind 05:00
9. What Do the Women 03:55
10. Sompin' Fast 05:36
---
Who is online
Users browsing this forum: No registered users and 1 guest