Moderator: cgarges
buyin' gear
Posts: 509
Joined: Wed May 07, 2003 12:08 pm
Location: ATL
---
buyin' gear
Posts: 578
Joined: Fri Feb 13, 2004 10:00 am
Location: Greater Philadelphia Area
Contact:
Beefbud

wrote:

↑

Wed Sep 25, 2013 12:30 pm

http://nipptwissle.bandcamp.com/

Just finished an EP with my duo, it's a mix of electronic / pop / experimental, we try to make catchy songs but still keep things interesting musically, and we tried to put a lot of variety into the arrangements. All recorded in my living room "studio" using a Macbook, Reason, and an Mbox.
Just looking through this loooooonnnnnng thread, and sniffing for new music to listen to. Saw your album art, and it reminded me of a local Philly artist that you might wanna check out.
Ryan Shaner's instagram
has a bunch of goofy photos, plus pics of his ink-on-wood / in-on-paper art. Similar in vibe to the art from that EP.
---
buyin' gear
Posts: 509
Joined: Wed May 07, 2003 12:08 pm
Location: ATL
---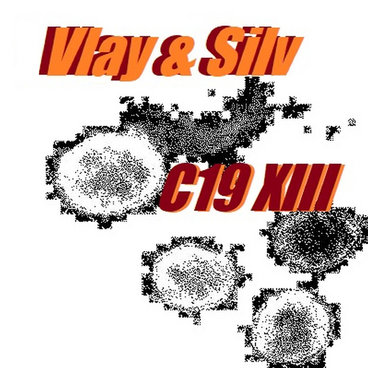 1. Nuance 03:40
2. Go Fast & Shoot Stuff 04:44
3. Eschaton 04:53
4. Sundown Town 04:09
5. Couldn't Be Better 03:33
---
Who is online
Users browsing this forum: No registered users and 2 guests