SOLD
Hi,
Selling my Bleep Labs Thingamagoop. $90 shipped Or Best Offer.
Can't justify having two.
It is a teal/greenish front, top and bottom, with black back and sides. LEDacle is teal, light green and gray. LED is green.
If you aren't familiar with them, check out their site:
http://www.bleeplabs.com/
Great people and cooler thingamagoops!
Here are pictures of the one for sale: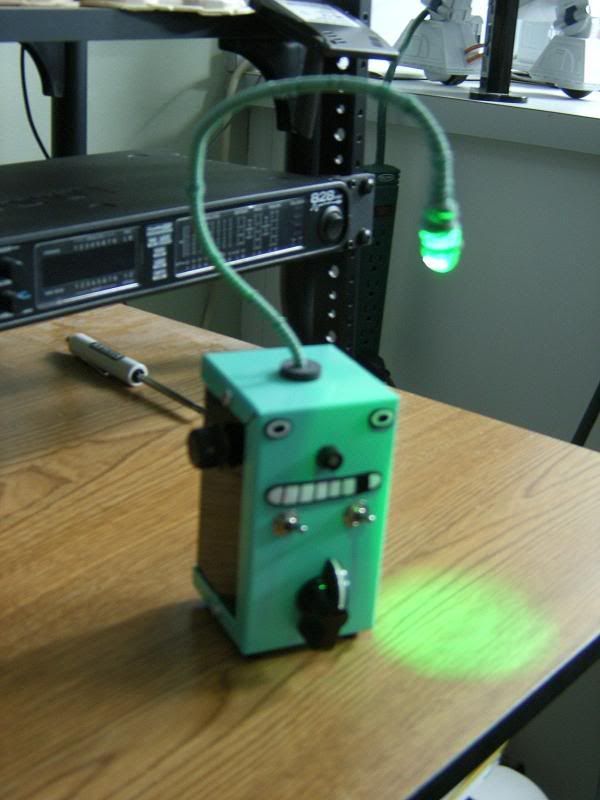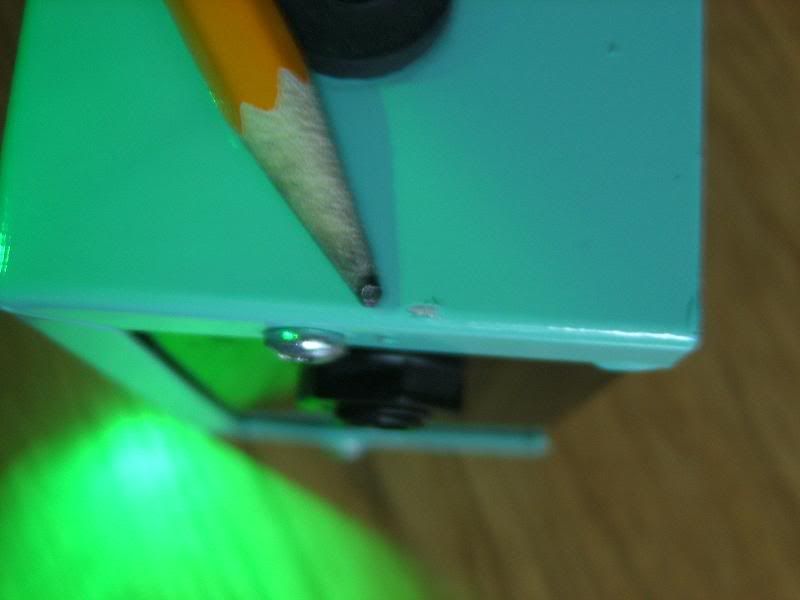 There is one small scratch on the top-right side. Shown in the picture with a pencil next to it to give you an idea of the size.
Works perfect, AND battery is included!
If you have any questions, please feel free to ask.
Thanks
-Darrill
SOLD