I'm clearing out several items from my studio for the new year.

First off is an API 500-6b Lunchbox for 500-series modules. Great shape, looks and works as it should. $375.

SOLD!!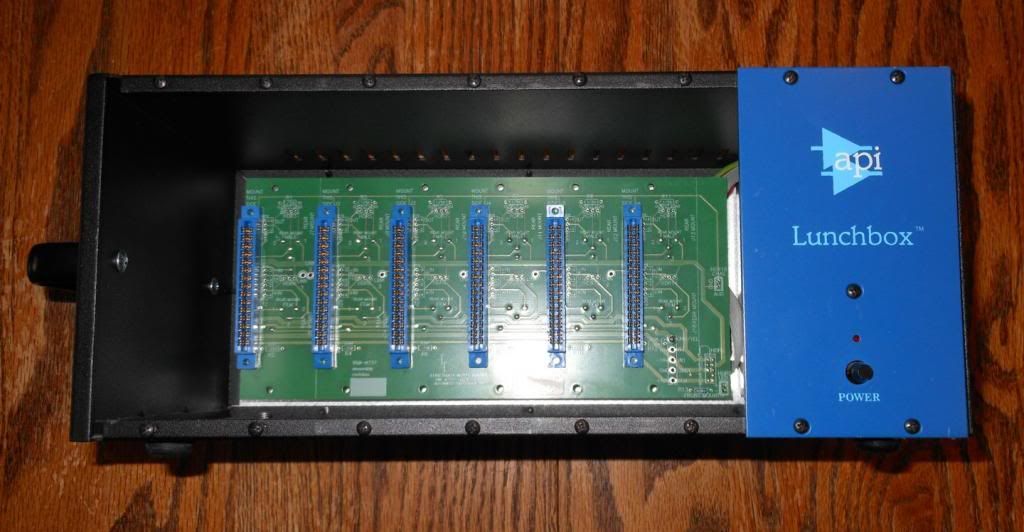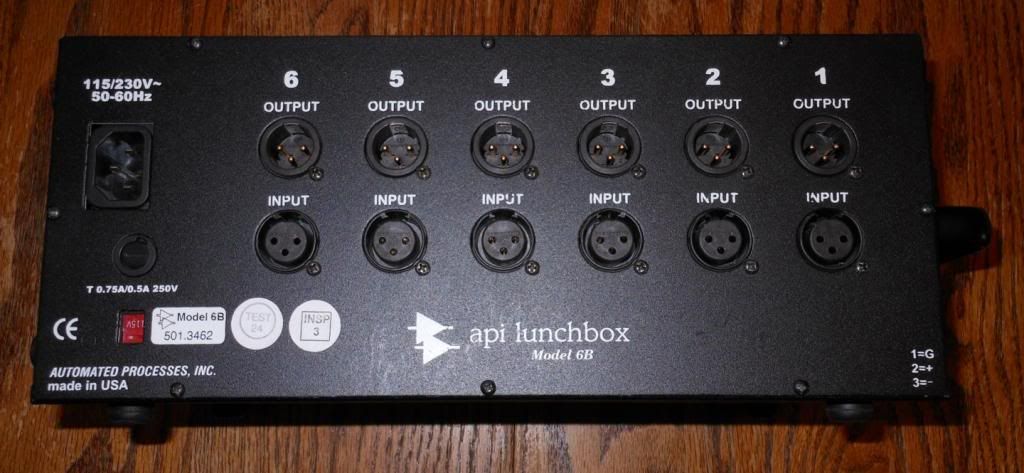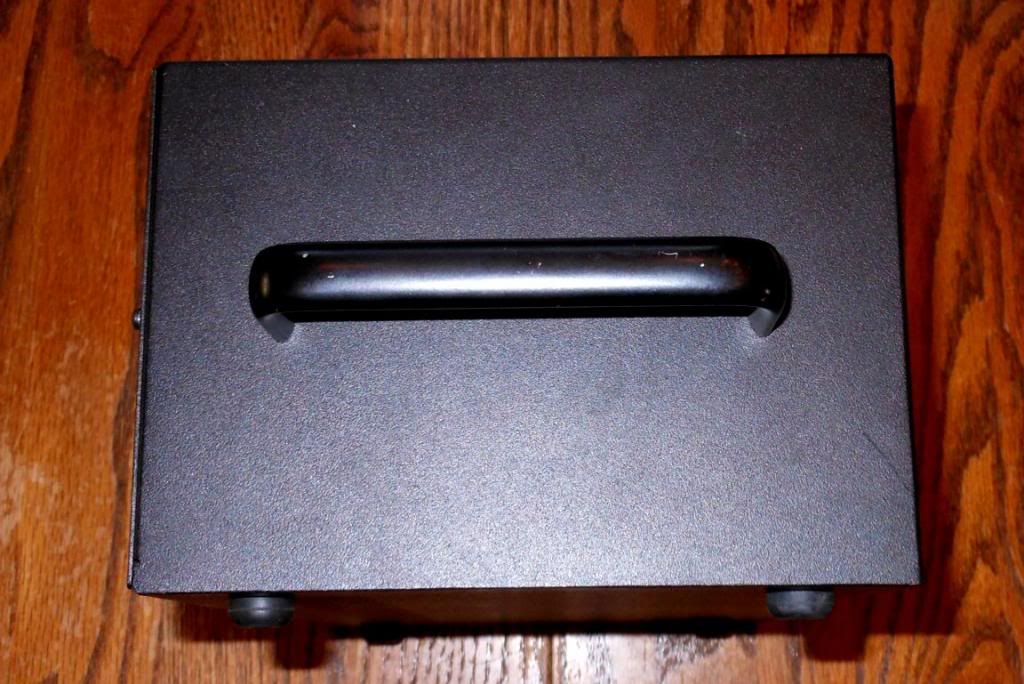 Next, a pair of AKG C391B microphones. These are what AKG calls the "Blue Line" mics. Much like C451EB's, but a bit less expensive, with a more solid-feeling bayonet mount for the capsules. They have built-in pads and low filters. Like all of the pro-grade AKG mics, these have a nice top end. They're great for acoustic instruments, cymbals, percussion, and the like. $200/each. Non-original clips are included. Buy both mics and I'll include a Sony case that fits them snugly.




I've also got a pair of A91 swivels for these mics. Great for squeezing them into tight spaces, also nice for precise positioning when doing stereo-pair work. These have click-stop positions. They also fit in the Sony case if you buy the entire set. $65/each.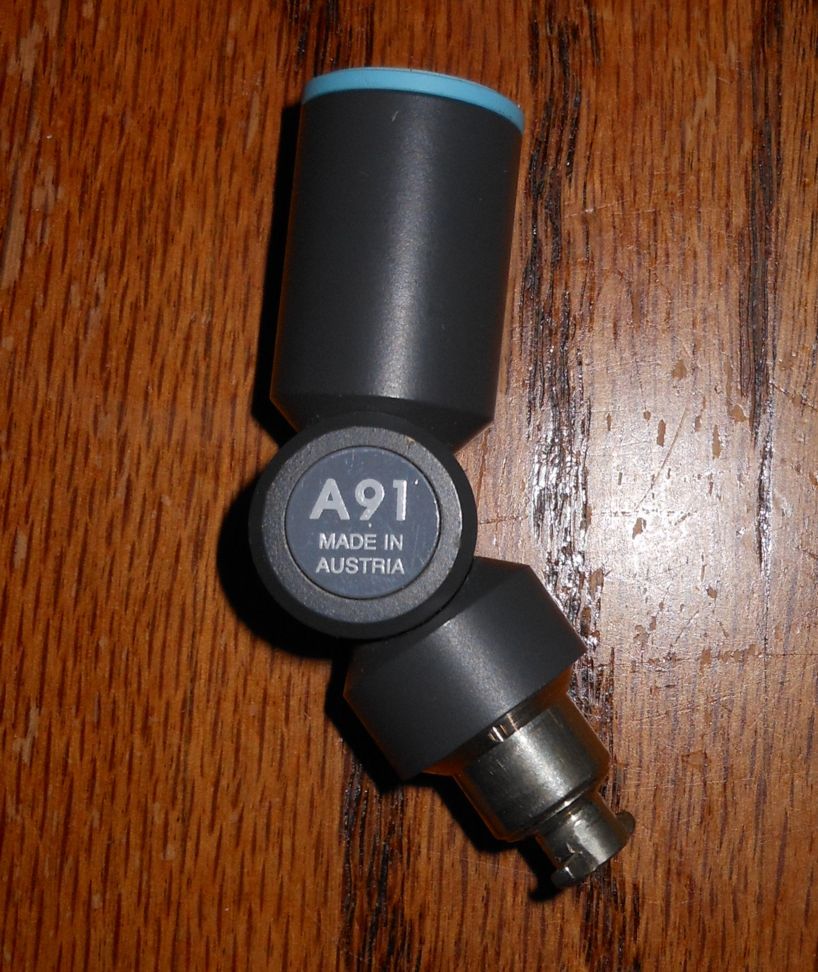 You pay actual shipping, I cover the cost of PayPal. Local pickup in San Francisco is an option. Thanks for looking.