We lost our studio cat the other day and I need to help cover his final expenses, no trades please. Local pickup available in KC. All prices include continental US shipping and PayPal. No international sales. Guitar pedals may or may not include velcro or velcro "goo" on bottom depending on if I had them on a pedal board.
Shure KSM44 $450
One of my fav mics ever on vocals and overheads, piano? If I owned a pair I would probably not sell! Includes case/shockmount/pouch. Used but not abused. Cosmetic scratches on both sides, see photos.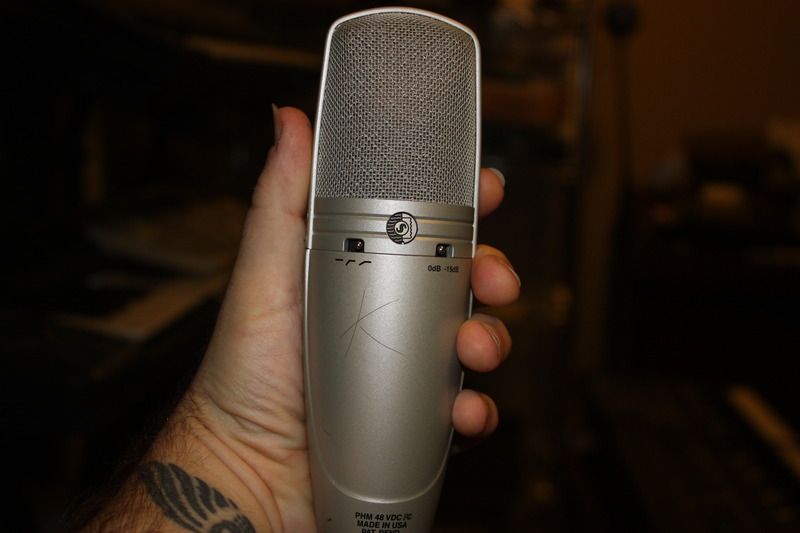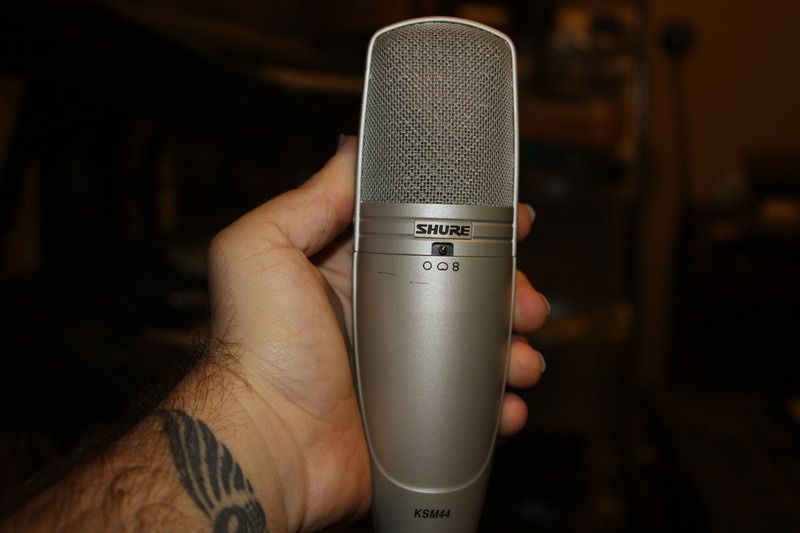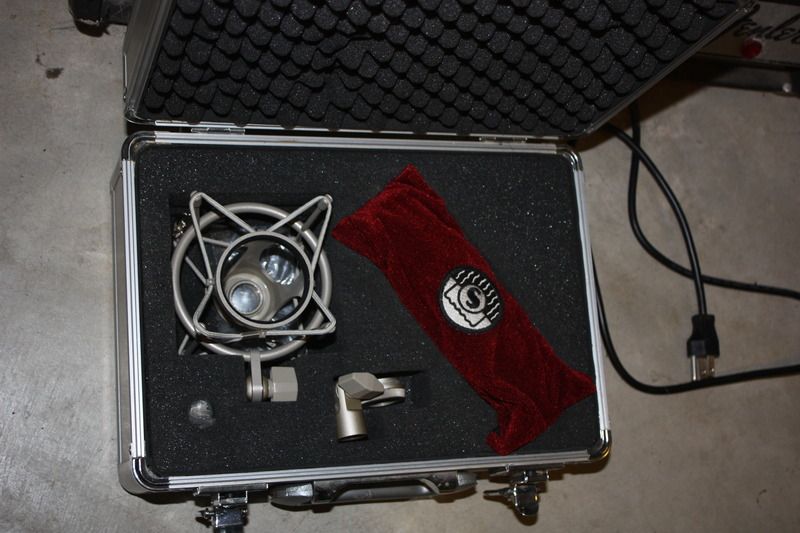 Studio Projects B3 $60
Nicely featured multipattern budget condenser. Includes shockmount/original box.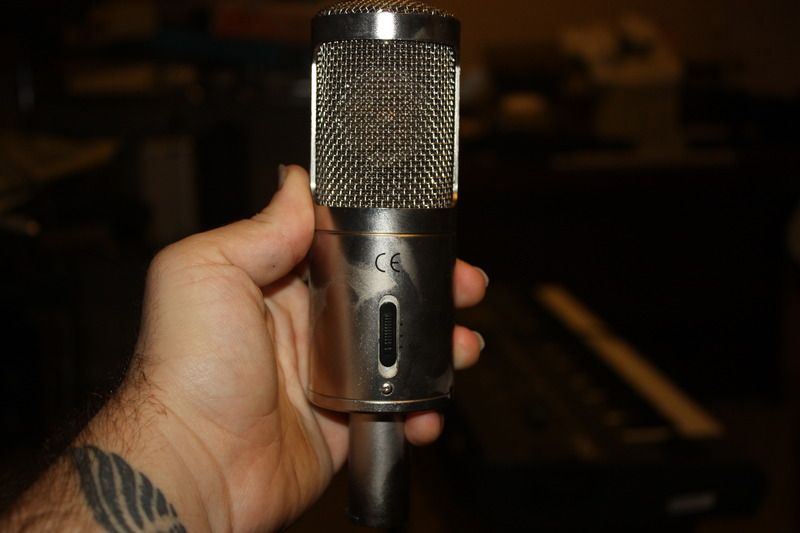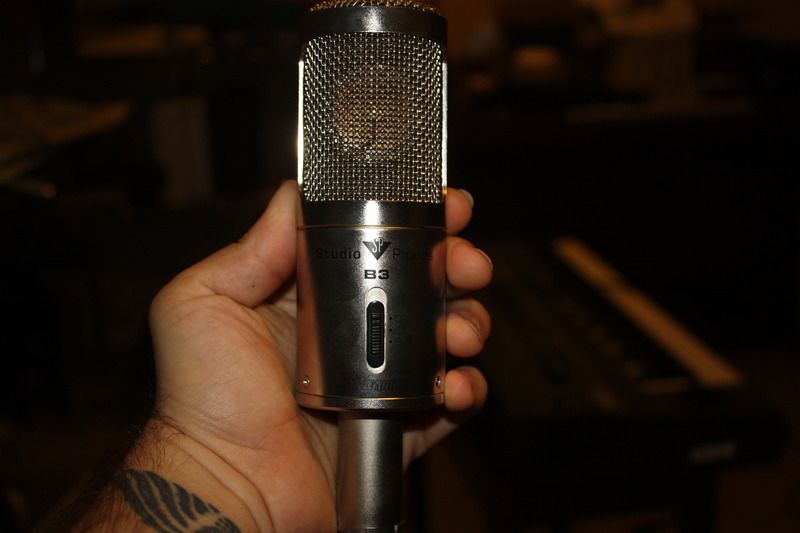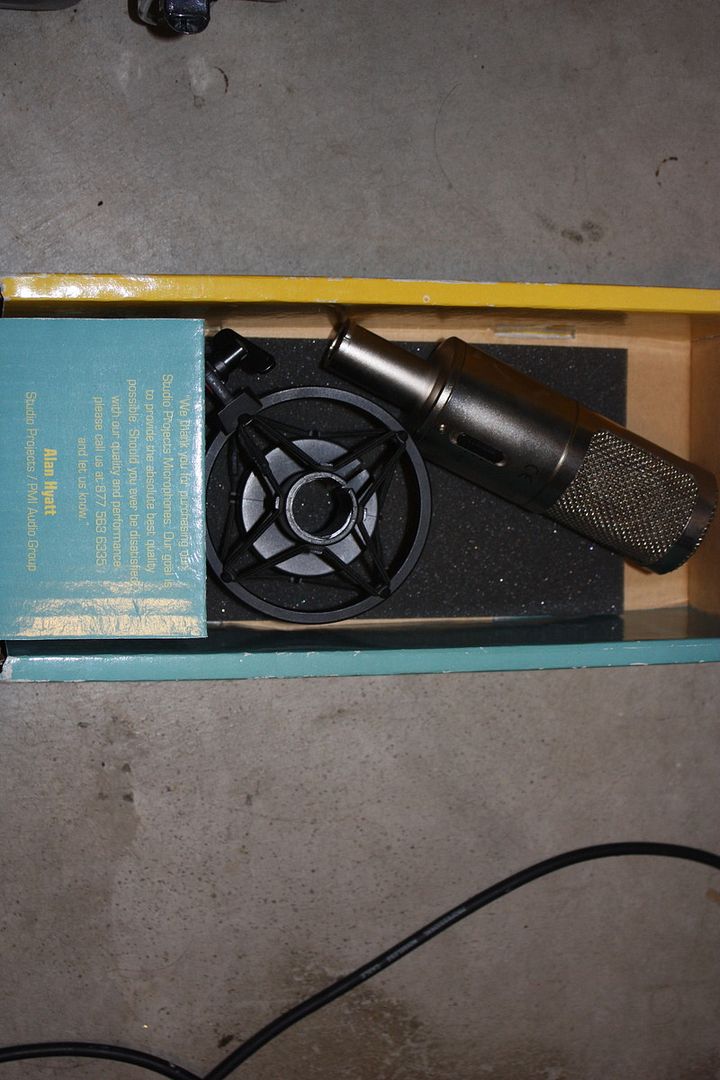 Pigtronix Gatekeeper $100
No frills noise gate. One of the better ones, I'm told. Includes 18v ps and original box.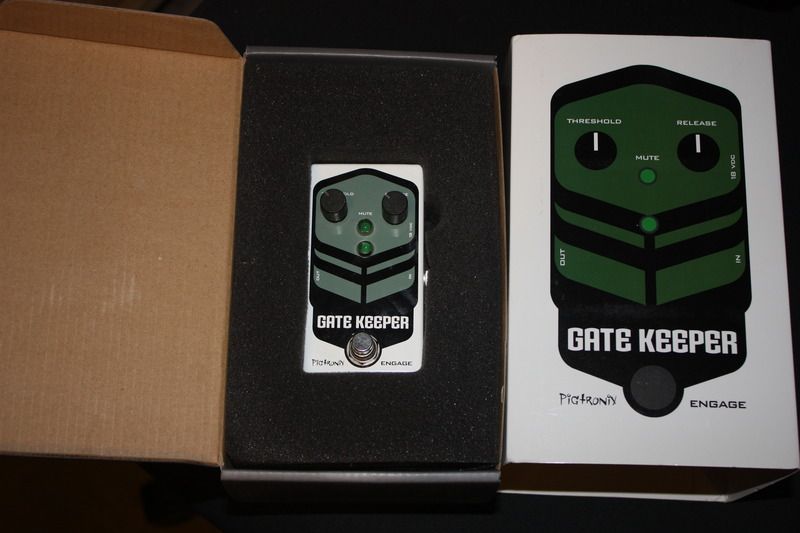 BYOC Analog Chorus $80
Built from a BYOC kit?not the kit they currently sell?I built it about 6 years ago? Hand painted "cool" swirly design. Sounds great, uses BBD chips. I modified it for "bass" use however it sounds cool on guitar too. Uses standard Boss ps, not included.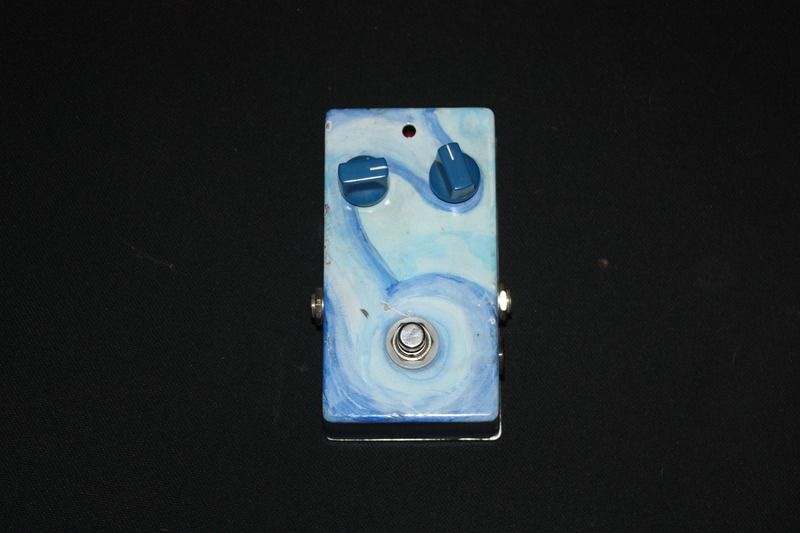 EWI 4 Channel 3 Way XLR Transformer Balanced Splitter $80
Bought it for a project, never used it. Same as this link.
http://www.audiopile.net/MST-412-A