ALL SOLD!!



The RNP (Really Nice Preamp) 8380 is a 2-channel Class A microphone preamp. TapeOp's reviewer called it "significantly better than an inexpensive console, DAW interface or cheap outboard preamp" and "a hell of a deal at $500 - don't think of it as a cheap mic preamp!" $275.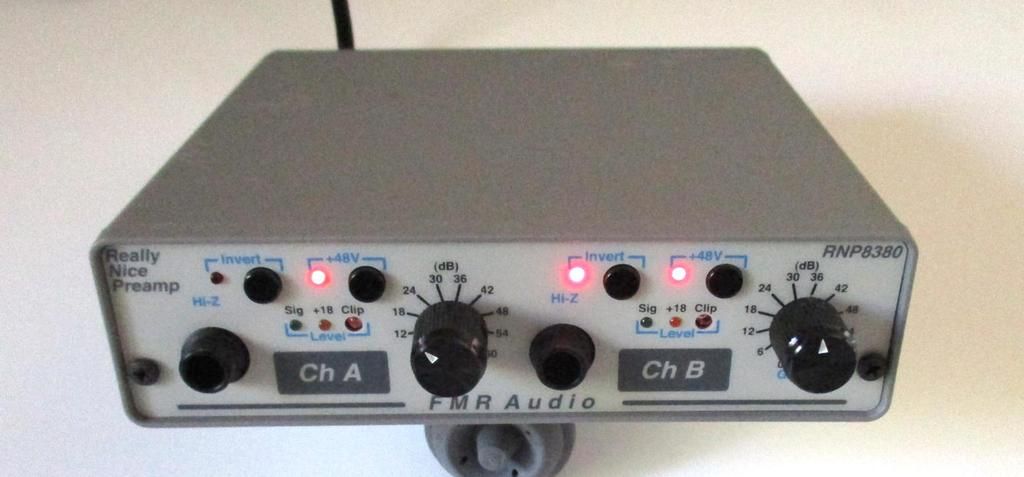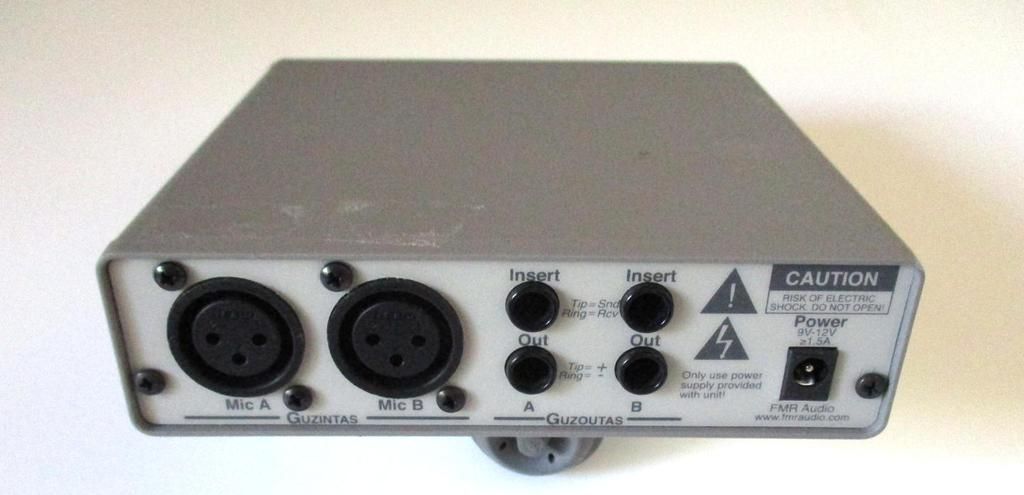 The RNC (Really Nice Compressor) 1773 is a stereo unit that has been around for a good while, so you likely know about it. It's versatile, with substantial control over its parameters if you want, plus a "Super Nice" preset for simple, almost-invisible compression. $150

SOLD!!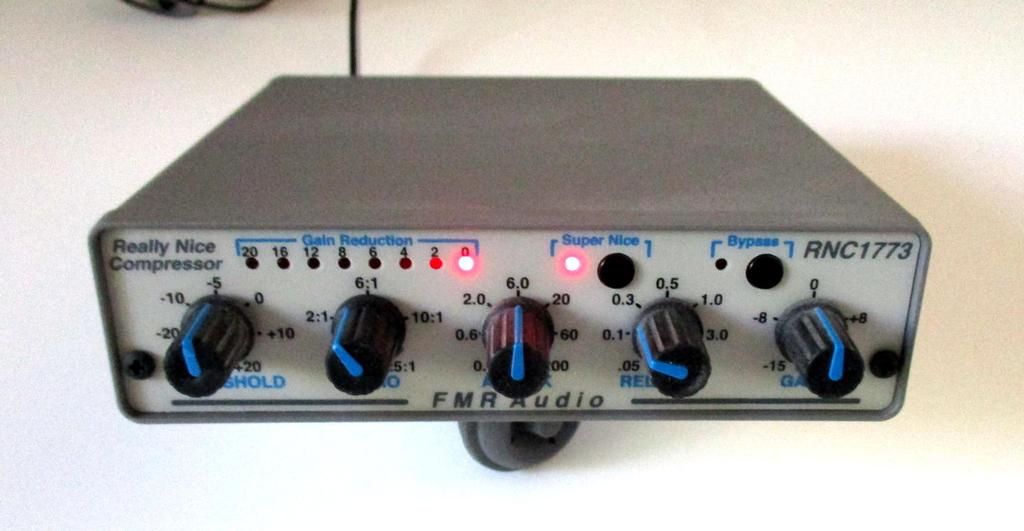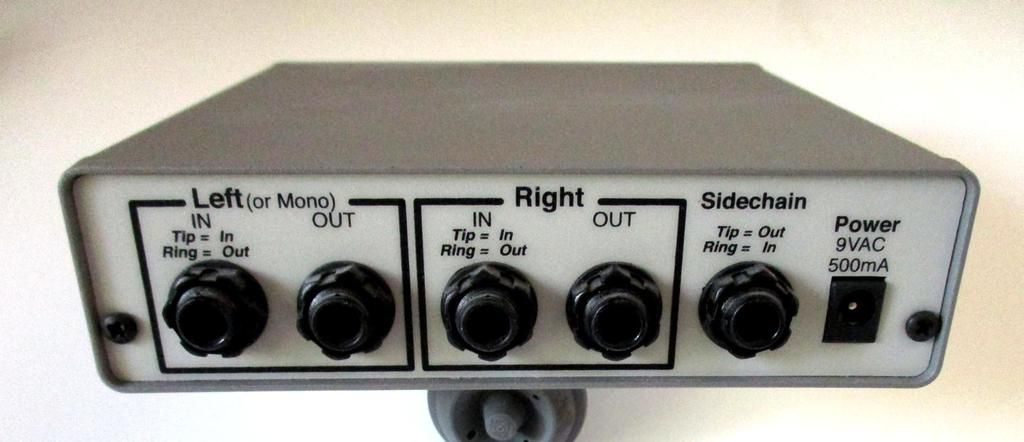 Both units are in great shape and work properly.

I cover PayPal fees, you pay actual shipping costs. Local pickup in San Francisco is welcome. No trades, thanks.